COMMERCIAL VEHICLE LEASING
As an industry-leading automotive solution, we provide commercial vehicle leasing to our corporate clients. Our service aims to optimise our clients' operations; to increase cash-flow, avoid high maintenance cost and eliminate operating issues for better productivity.
We are committed to meet our clients' business objectives; to provide commercial vehicles in all configurations & customisations, to offer competitive rates based on your requirements, schedule and budget.
Speak to our professional today. Allow us to customise a business solution to optimise your operations and bring it to the next level!
Toyota Hiace 3.0

CALL FOR MORE DETAILS
6842 0051 / 6842 5151

Toyota Dyna 150

CALL FOR MORE DETAILS
6842 0051 / 6842 5151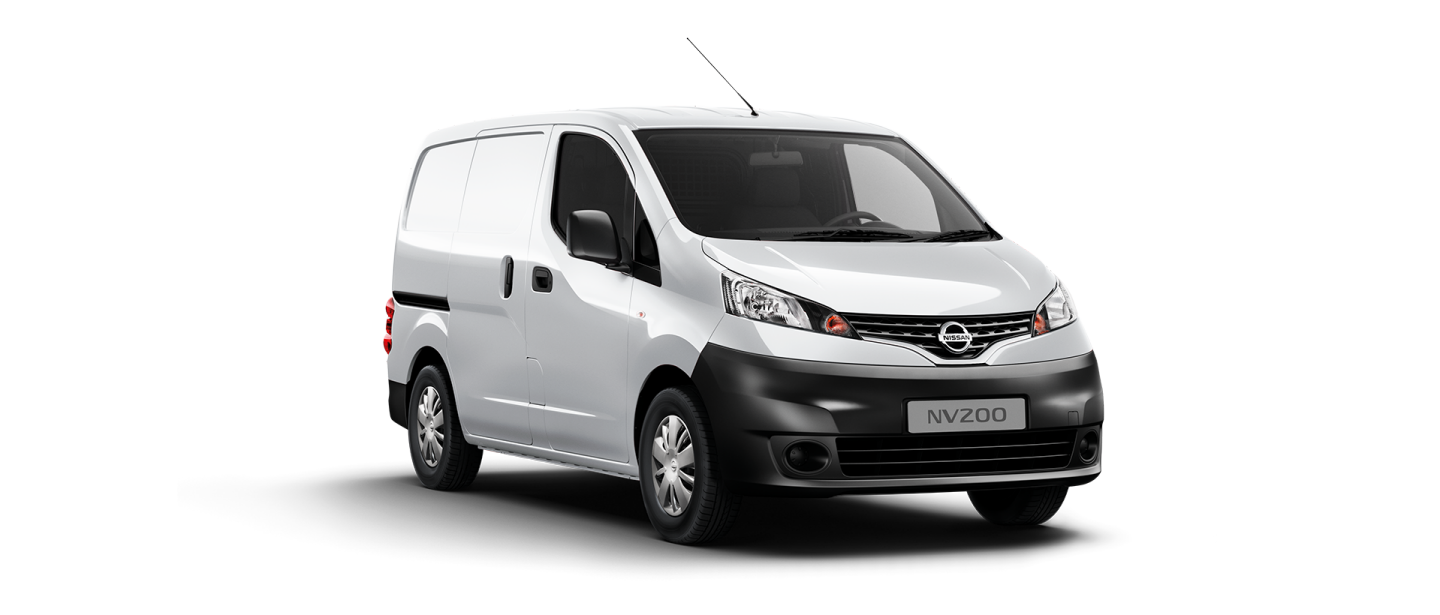 NV200

CALL FOR MORE DETAILS
6842 0051 / 6842 5151